Blog Feed
Visual Studio Code as a PowerShell Integrated Scripting Environment
Posted on August 15, 2017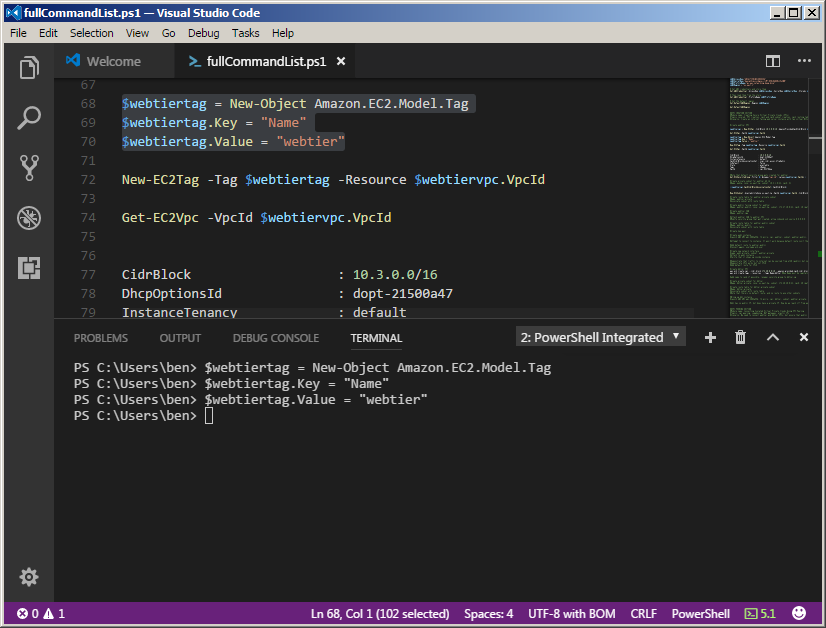 I know what you're thinking. "Why use Visual Studio Code instead of the PowerShell ISE?" Well, if you're using Mac OS or Linux, you don't have the option to use the PowerShell ISE natively. And that's a problem if you want to take advantage of the cross-platform capabilities of PowerShell Core. In this article, I'll […]
---
Why People Still Haven't Adopted IPv6 (And Why You Should Learn It Anyway)
Posted on January 1, 2017

It's 2017, and if you haven't learned IPv6 yet, well, you're not the only one. In December 2016, IPv6 turned 18 years old. Children who were in the womb when RFC 2460 was being drafted are now old enough to vote, get married, and purchase firearms in some states. In honor of IPv6's 18th birthday, […]
---
You failed your CCNP exam. Now what?
Posted on December 18, 2016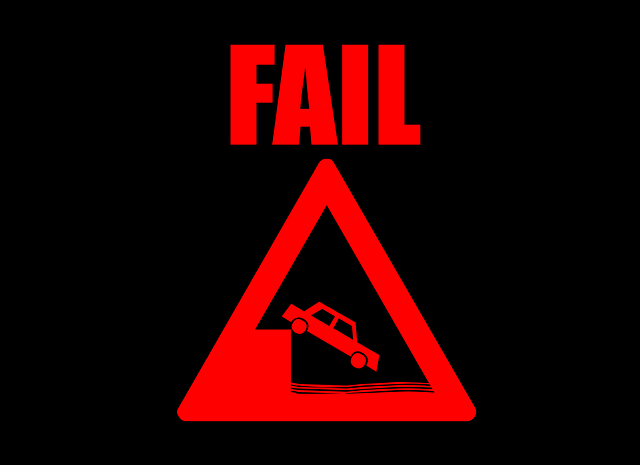 You took one of the Cisco CCNP Routing and Switching certification exams. You went to the exam center, sat down, and started the exam. About 2 hours later, you saw the dreaded news appear on the screen: You didn't pass. I've failed certification exams in the past, so I can relate to the facepalm-worthy feeling […]
---
Free Resources
Free Resources
Here's a list of free apps and scripts I've created over the years.
Newsroom
Newsroom
News outlets and other publications I've been quoted in
---